Mr. Bud Wenzel
Interviewed by: Andrew Harris (11), Staff Writer September 22, 2020
1. What three words would best describe you? Sincere, caring, and bald
2. What is your teaching philosophy? My teaching philosophy is based on a love for learning. I believe learners who love to learn make the best disciples who make disciples. Teaching and learning are two sides of the same coin. They are both part of our growth journey. As a teacher, it is my job to actually cause learning to happen…not just present information. I work very hard, but lean into Jesus in my weakness. It is the teacher's responsibility to do absolutely whatever it takes to help the learner actually learn (not just know facts). The learner must also want to learn. Then, the teacher and the learner are on the same journey together where the Lord begins to do things only He can do.
3. How do you feel about teaching at a Christian School? I absolutely love teaching at a Christian School! I find so much life and joy from serving in my giftedness. Teaching at a Christian School gives me the opportunity to serve young people and their families by helping them to understand and apply God's Word.
4. Why did you decide to become a teacher? First and foremost because God called me. Teaching is where my purpose and God's mission intersect. I am never happier in this life than when I am teaching. Also, this world desperately needs some change. I feel passionate about this generation of students being the ones who can make that change as they live out their faith in Jesus. I really believe this! That is why I want to pour into each student in order to prepare, encourage, and equip them to change the world.
Mr. Romeo Horn
Humble. Hard-working. Selfless. These are three words that help describe Rock Academy's new member of the teaching staff. His name is Mr. Horn. He teaches conceptual physics, AP World History, public speaking, and middle and high school PE.
He was born in Canada and moved to Fresno California. He finished his medicine degree at San Diego State, and he plans to continue his education until he no longer can. By chance, he became a substitute teacher and fell in love with it. He loves spreading knowledge and being able to pass on information to other people. His teaching philosophy is "stay ready, then never have to get ready," and a lyric from a rapper Earl Stevens, "a dream without a plan is just a hallucination." He firmly believes that whatever you're doing in life, whatever goal you have set, if you don't have a plan to get that then you might as well see things that require steps to take to get where you want to be.
When asked why he decided to become a teacher at the Rock Academy he answered with, "when I was just being interviewed to work at the Rock the feeling that I got was as if I was coming to work with my family…I felt like it was just a family environment."
The Rock Academy has had very good teachers in the past, we welcome him to our small faith community and anticipate what he can do with our existing programs.
---
Andrew Harris, Staff Writer
---
Related Articles
---
---
TJ Hawthorn, November 19, 2020
---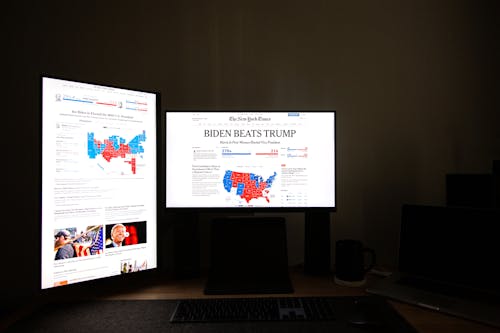 Presidential Election
Wyatt Cooper (10), November 19, 2020
---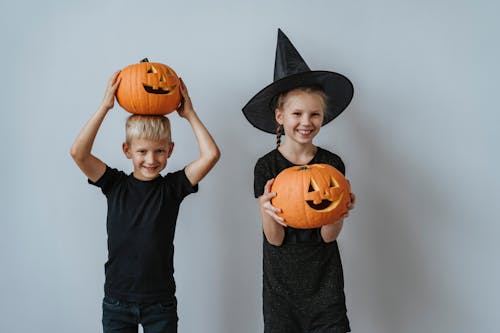 Wyatt Cooper (10), October 28, 2020
---