Conner Akins (12), Student Writer – October 26, 2020
Photos by: Clarice Wallace (12)
With the COVID-19 Pandemic going around, we weren't able to go to a stay away camp this year. With the help of the Rock Academy Associated Student Body and the Worship Team, we were able to have "Camp On Campus."
Camp is always a very special time where the student body becomes very united with one another and everyone becomes vulnerable and opens their lives to Christ. "Camp On Campus," led by Mrs. Daldo, recreated the whole camp experience here in Liberty Station, NTC Park. There were games played where each grade level competed against each other and received points toward a Pizza Party. The seniors sat and talked as a panel about their lives and gave guidance to the younger students.
On Friday October 30th, the second "Camp On Campus" day is going to go down. There will be baptisms and testimonies being shared by the senior class. Hopefully in second semester we are able to go out to a stay away camp and get the complete experience again.
---
Connor Akins, Staff Writer
Kiersen Landes is currently a senior at the Rock Academy.
---
Related Articles
---
---
By: TJ Hawthorn, November 19, 2020
---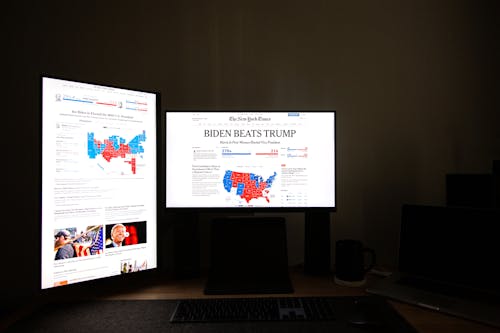 Presidential Election
By: Wyatt Cooper (10), November 19, 2020
---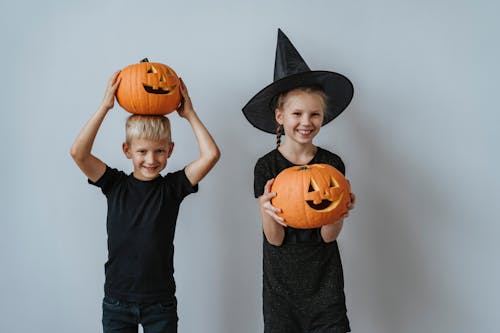 By: Wyatt Cooper, October 28, 2020
---